TOTAL JOINT SURGERY SHOPPING LIST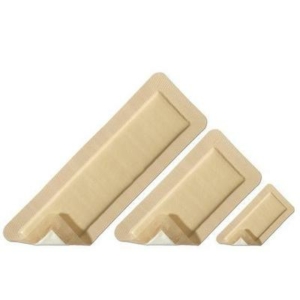 A "FANCY BANDAID" (4″x10″ Island Border Dressing) covers the incision for 7 days.  Patients should purchase 1 or 2 of these dressings to use at home if the first one becomes 50% saturated, or use gauze and medical paper tape.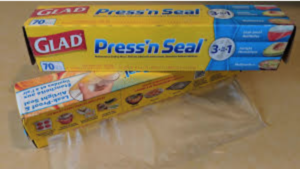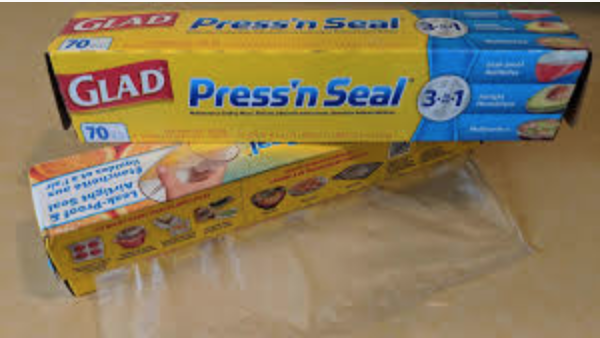 Press 'n' Seal Seran Wrap is used to cover this "waterproof" bandage during showers to prevent any moisture from getting on the incision.
Hibiclens soap (chlorhexidine gluconate) is used in your shower on the incision (NOT WHOLE BODY) when the dressing comes off on Day 7.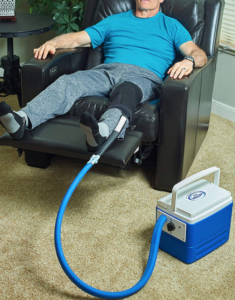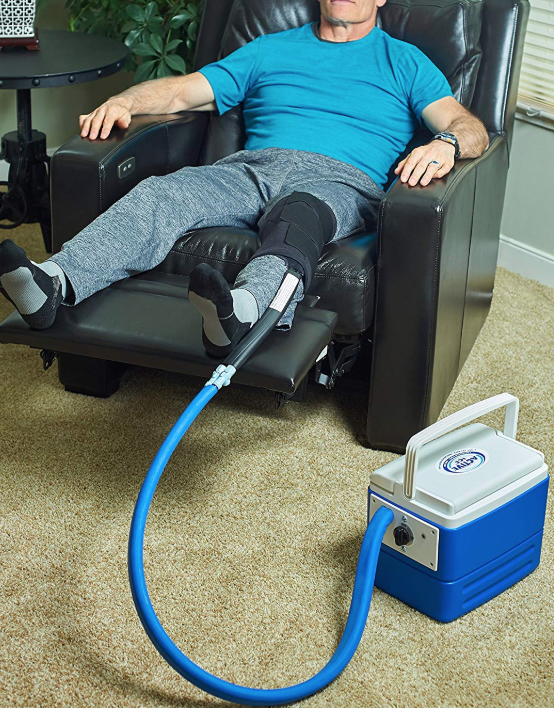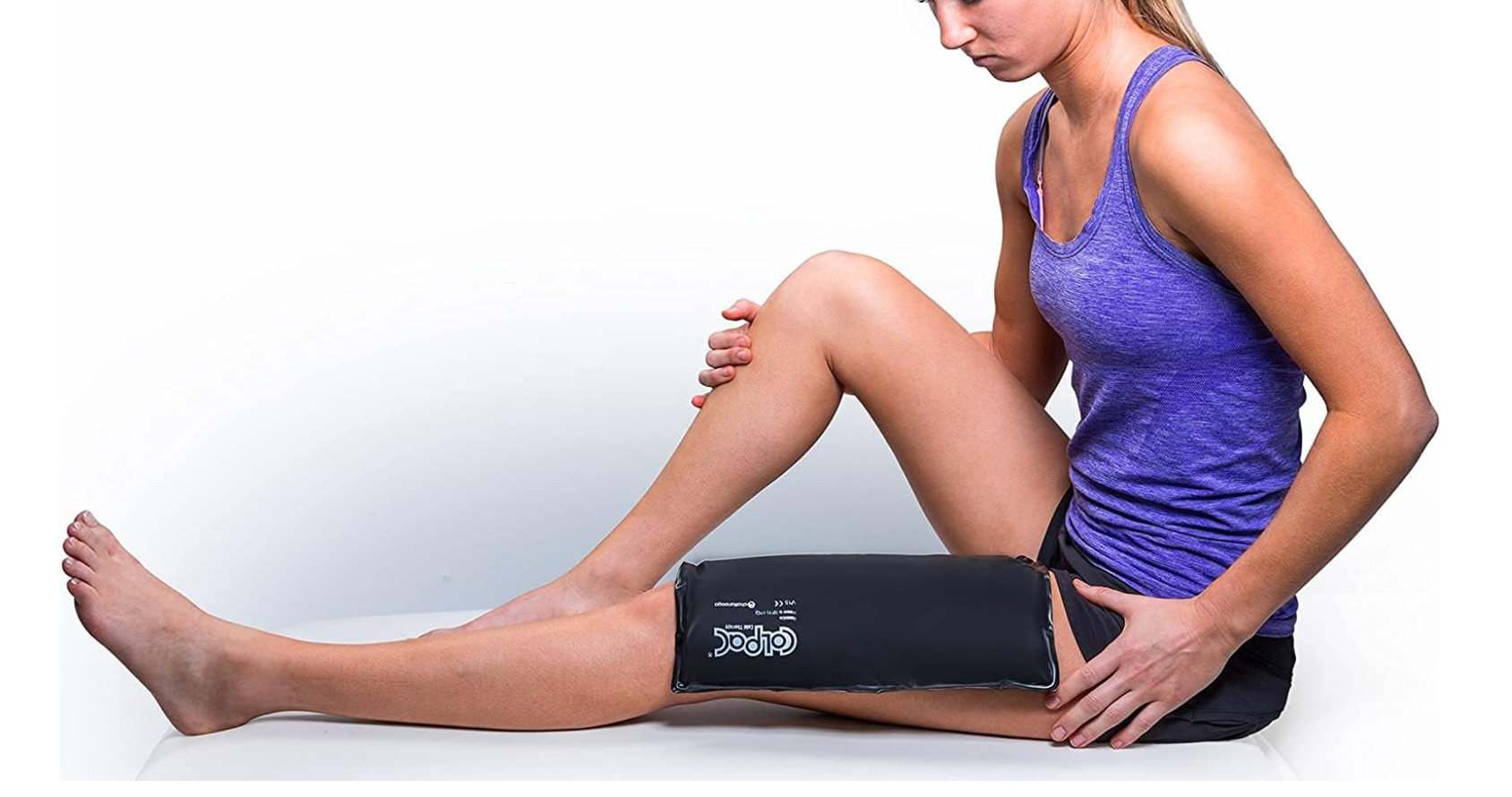 Flexible ice packs or Ice machines with a bladder are commonly used by patients.  They are not covered by insurance and need to be purchased online.
KNEES ONLY:
FUZZY WALE COMPRESSION STOCKINGS are used for 14 days to decrease
swelling of the foot and ankle when patients are awake – they can be removed at nighttime. They are not covered by insurance and need to be purchased online.  www.compressiondynamics.com
EDEMA/SWELLING MEDICATION/SUPPLEMENT:  DIOSMIN daily for 6-8 weeks postop.  RECOMMENDED- BUY ONLINE HERE